While Roots to Roof was founded in 2020, our story stretches back much further. From an early age, Matthew learned the value of doing things right the first time while working alongside his father. This invaluable experience instilled in him the importance of craftsmanship, attention to detail, and the satisfaction that comes from a job well done. As Matthew embarked on his own path, he witnessed the disparity in integrity, thoroughness, and transparency among business owners. Motivated to provide homeowners with a superior experience, he took the leap and established Roots to Roof.
Today, our company is the culmination of Matthew's journey and vision. We have assembled a team of skilled professionals who share his unwavering commitment to excellence. Our mission is to deliver exceptional results by combining our expertise and craftsmanship with personalized service, stellar communication, and a stress-free experience for every homeowner.
As we continue to grow and serve the Greater Seattle area, we remain dedicated to upholding the values instilled in us by Matthew's upbringing and experiences. From our determination to do things right the first time to our passion for creating homes that withstand the test of time, Roots to Roof is here to bring your vision to life. Trust us to be your partner in transforming your house into a cherished home.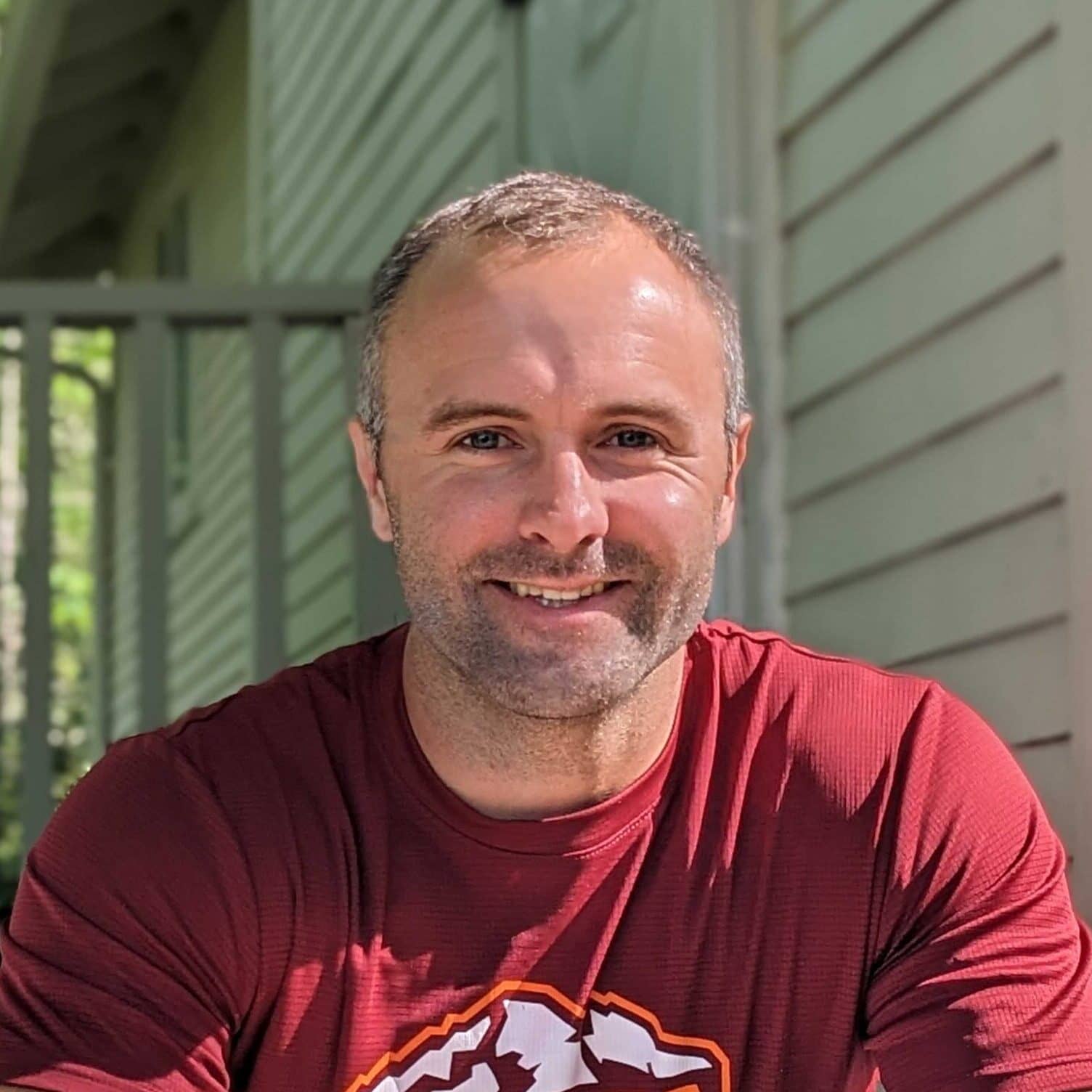 Matthew Cook
Owner & Project Lead
Bio: The visionary behind it all and the proud owner of our Roots to Roof. Matthew is a people-first business owner with a passion for excellence, an unwavering commitment to customer satisfaction, and a soft spot for really awesome camping rigs.
Likes: Sailing, Splitboarding, Overlanding
Dislikes: Cross Country Skiing, Flat tires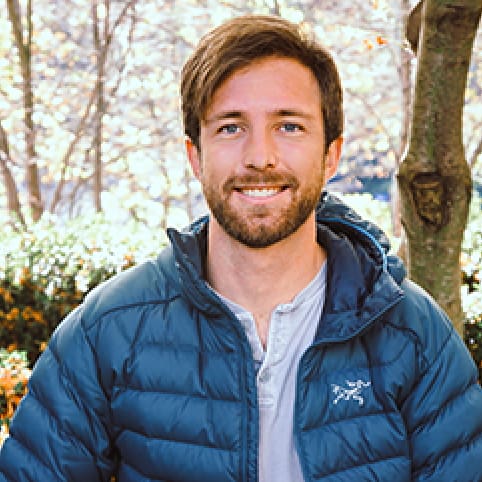 David Fraser
Marketing
Bio: Having spent years in client facing roles, David understands the importance of creating value and education to empower people to make the right decision. An accountant by trade who stumbled into marketing, his guilty pleasure is still a well ironed out spreadsheet.
Likes: Van Adventures, Multi-Sport Days
Dislikes: Wet Socks, Squirrels in Trash Cans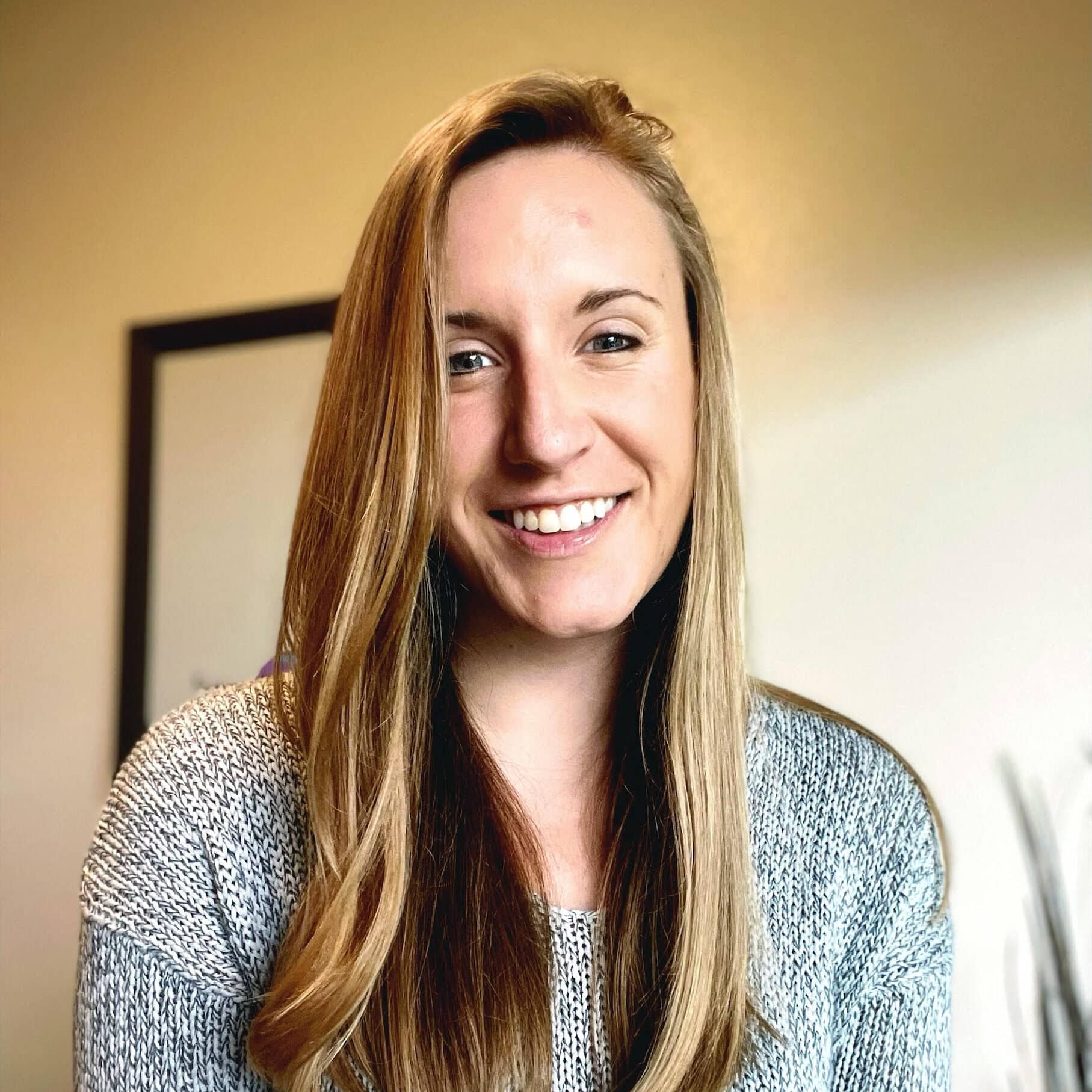 Emily Grevel
Business Operations
Bio:If loving stellar customer service is wrong, Emily doesn't want to be right. You can find her developing marketing materials and assisting in day-to-day operations. While business operations have her heart, she's always amped to dawn the Walter White suit for an insulation job.
Likes: Road bikes, coffee, lunch on mountain tops
Dislikes: Double bogeys, Mariners losses
Nuggett
Canine Resources / Accounts Playable
Bio: Nugget brings boundless energy, loves to chase tennis balls and a brings paw-sitive attitude to our team and clients.
Likes: Water, Tennis Balls
Dislikes: Alone time, The UPS Guy